The Birth of Eleutheromania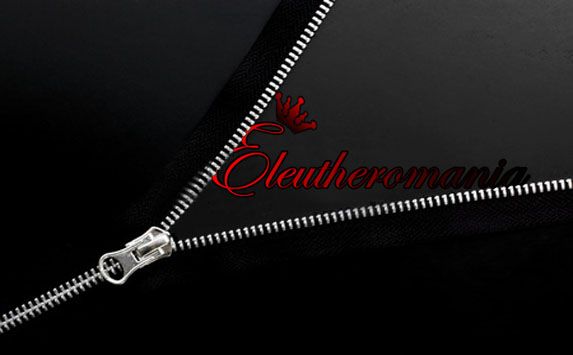 It's been a year since the last time I write something on this blog and It's a long time to think and to be active again on this blog. Maybe others think, why I leave and comeback after long time. And one thing I can say why I comeback is " Everyone have their freedom to do want they need and what they want " and I am here to fulfill my dreams and do what I really like.
The new title "Eleutheromania" literally means freedom. And doing what you love is what I called Freedom. It is hard to choose from what you want to what you need, But there's always a way to do both you need and you want. Just be yourself and you'll find the Freedom in yourself.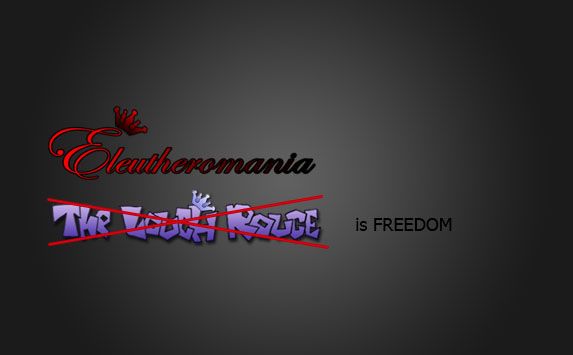 What is the difference from the old blog "The Louch Rouge" and the new one "Eleutheromania"?



This new blog is also the old blog you already know,only some adjustments are applied like new look and title but concept is just the same. And one of the biggest changes is that I will add more attention than before.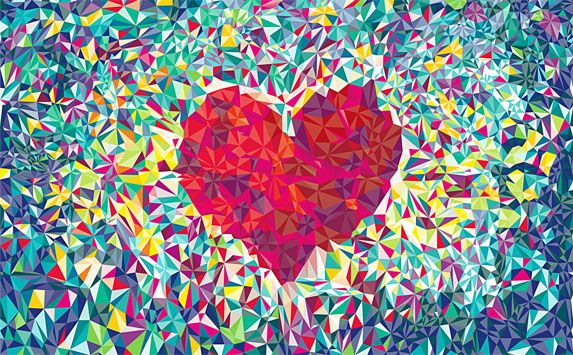 What you will expect with Eleutheromania?



I will make sure that this blog will be something useful and will make you feel happy and free. Free from the stress from a hard day. This blog will help and motivate you in your everyday life.

What kind of blog is "Eleutheromania"?



This is a lifestyle blog, Expect that most of my post are all about what I love like "K-pop, Fashion, Drama, Arts and lot of Interesting things" So stay connected if you want to be more updated from the latest news about what you like.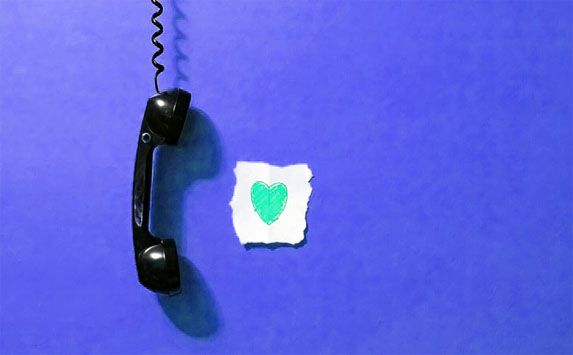 I really love if you have time to talk with me, Let's start a conversation and let's be friend. Just leave a message and I will anwser it as soon as possible.

For more info. about my contact details click here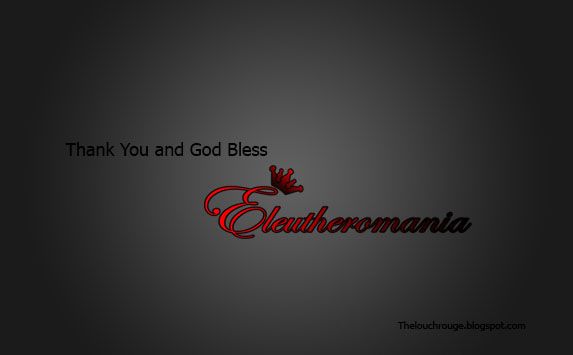 Whats Hot